Swiss Believers in the Carolinas
Swiss National Day Celebration
August 4, 2018
at Matt & Lois Ruedinger's
Châlet on Crossbow,
Waxhaw, North Carolina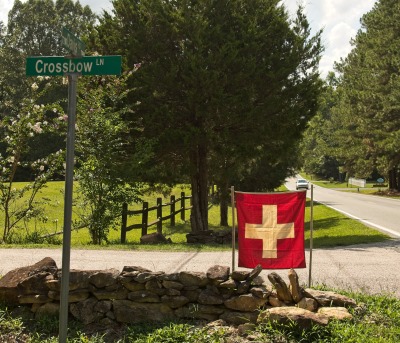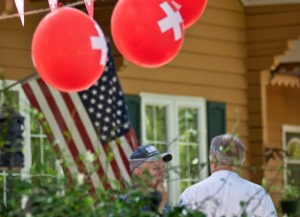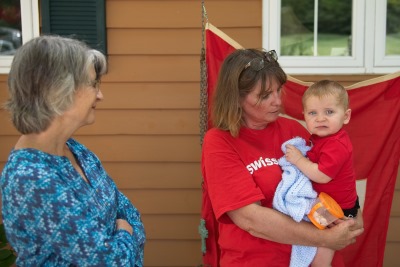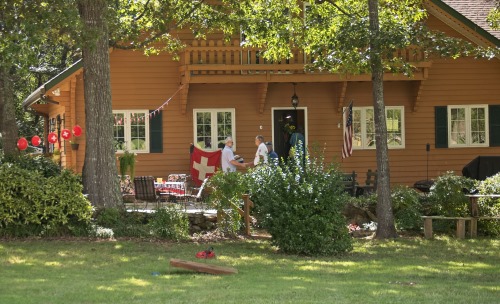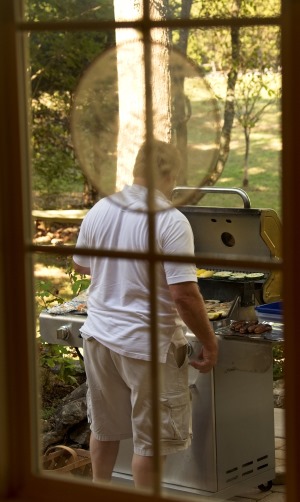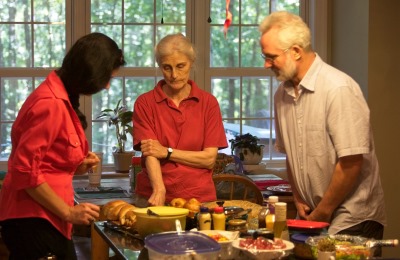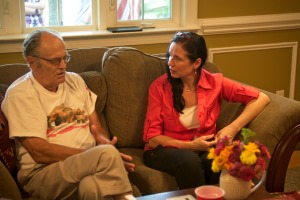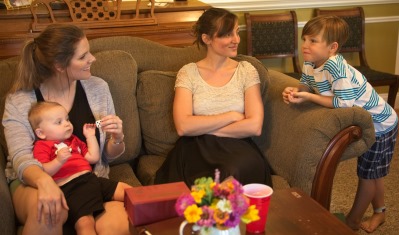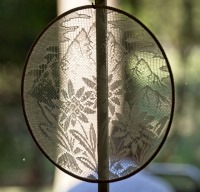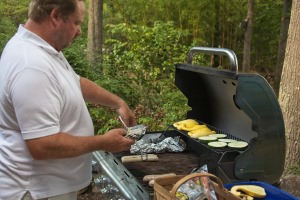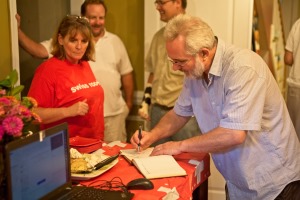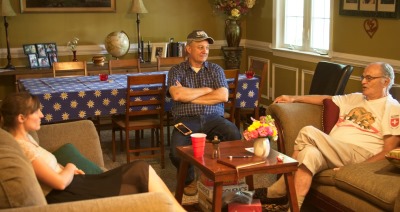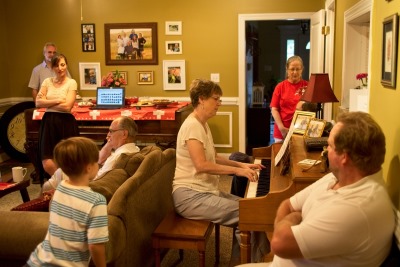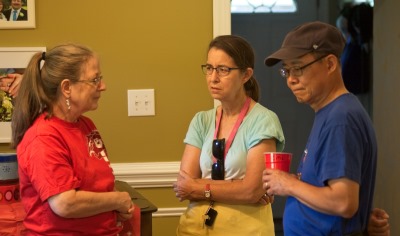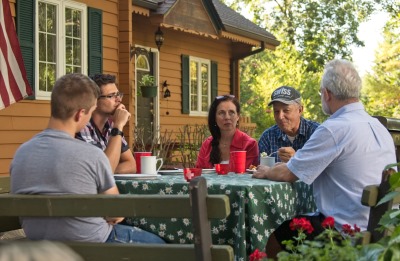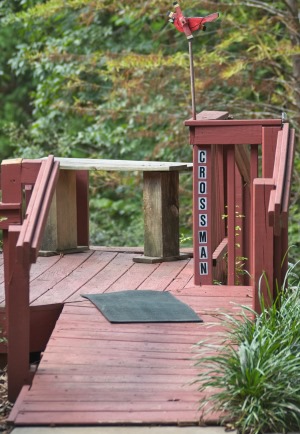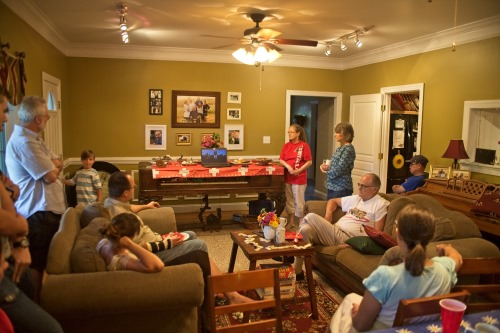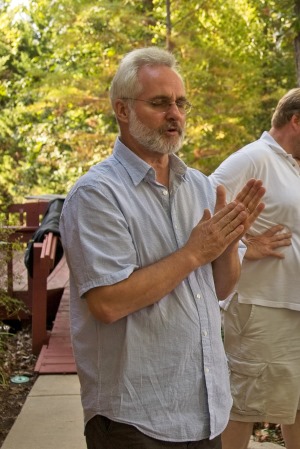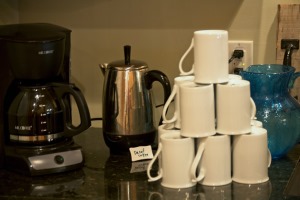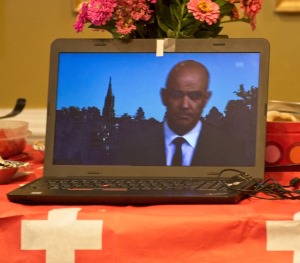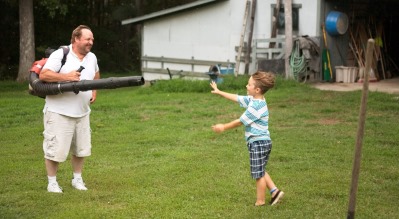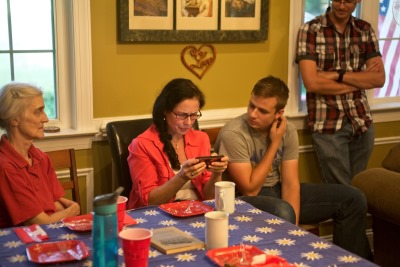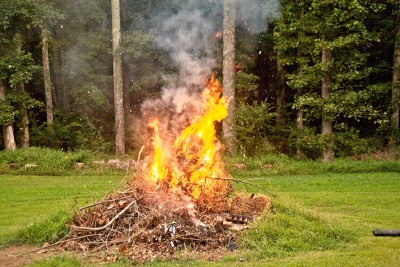 The deck entry of the Châlet on Crossbow was a reminder that since our last August 1st celebration, four of our group are no longer with us.
Marieanne Crossman passed away on August 15th, 2017.
Heidi Guzman passed away on December 1st, 2017.
Lee Hochstetler passed away on April 8th, 2018.
Ted Crossman passed away on June 10th, 2018.