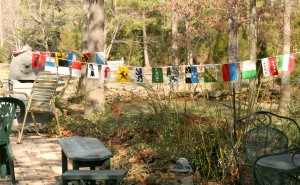 Drei Königs Tag
January 6, 2007
This year we had a luncheon at Crossmans' and Gables' lovely Châlet on Crossbow in Waxhaw, North Carolina.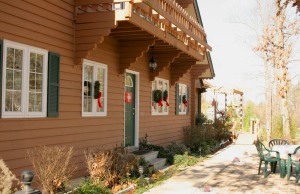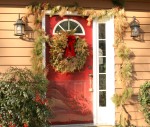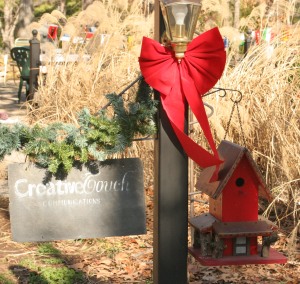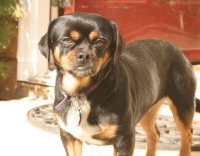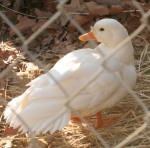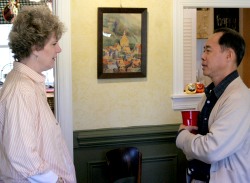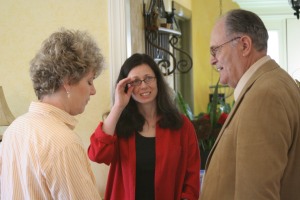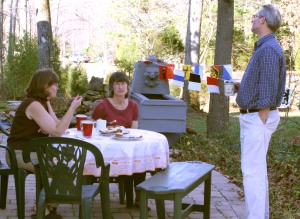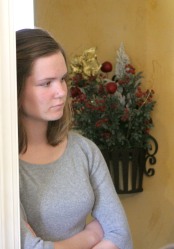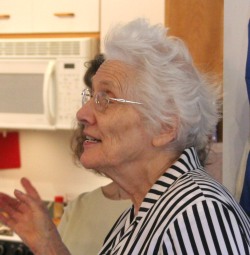 Our hostess, Marieanne Crossman welcomed us.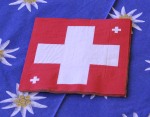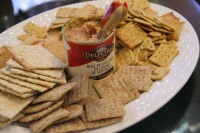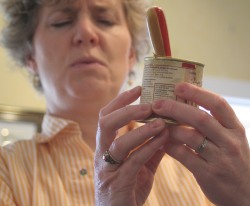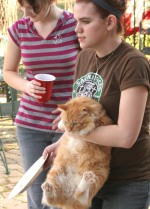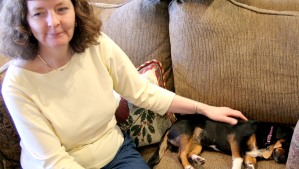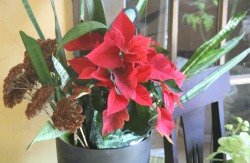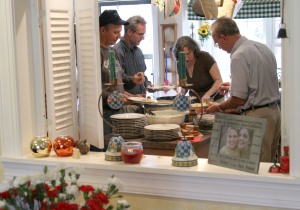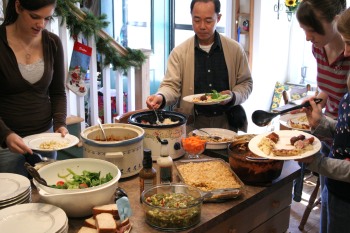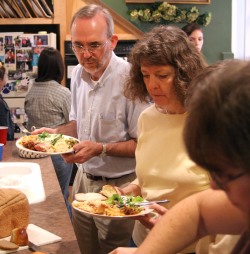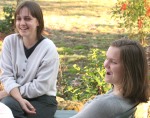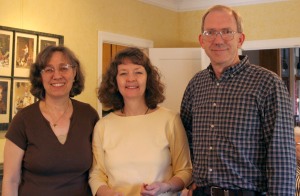 Hans Moser brought a DVD documentary about the mennonite people in Switzerland and the USA.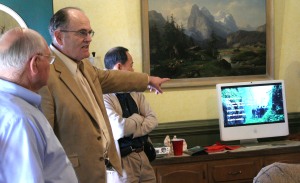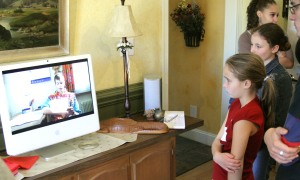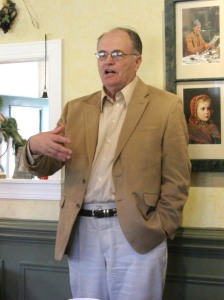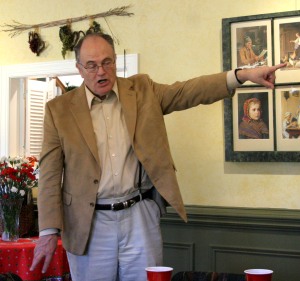 Hans Moser talked to us about the history of the anabaptists in Europe.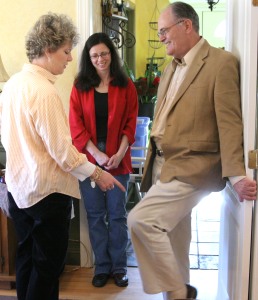 Hilda wants to know why Hans' knee squeaks!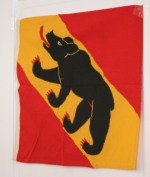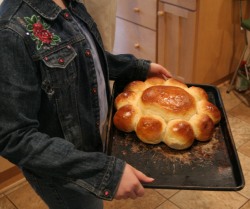 Drei Königs Koche is the traditional specialty. The person who finds a coin in their piece of cake is king or queen for the day.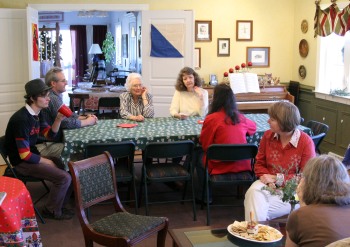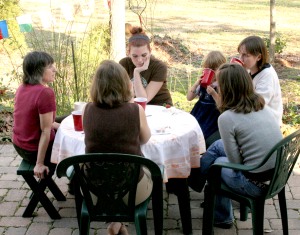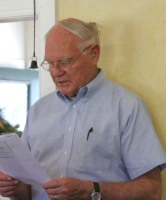 Ted Crossman shared a meditation on the meaning of Three Kings Day.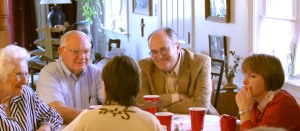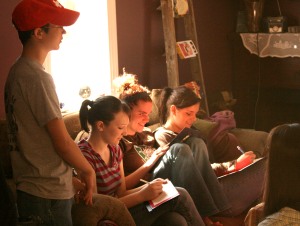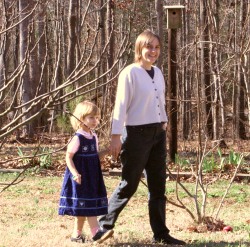 Deborah takes her mom, Cornelia, for a walk.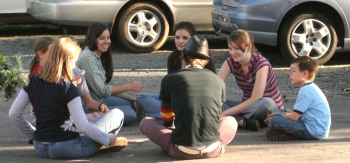 The kids played a game of
Spoons
, where the spoons were put at the end of the driveway and they had to race to get them!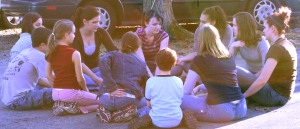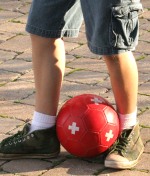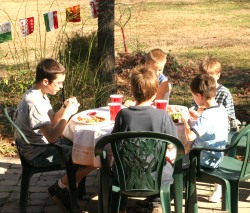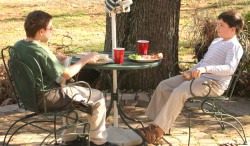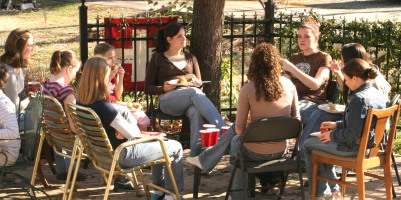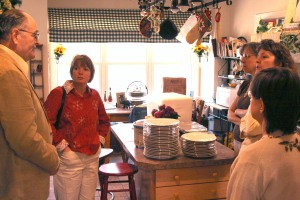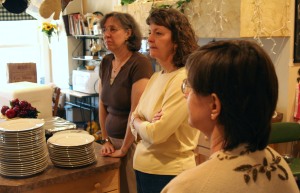 As people arrived we spent some time chatting and getting re-acquainted.
The foie gras de canard (duck liver spread) drew a lot of attention!
The rest of the afternoon was spent in warm conversation.
Weather was exceptionally warm this year, so that we could go outdoors!