The 2008 Swiss National Holiday
was celebrated by the Swiss Believers
at Hans Moser's farm
in Denton, North Carolina,
August 9, 2008.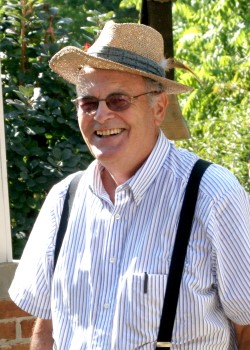 Our host, Hans Moser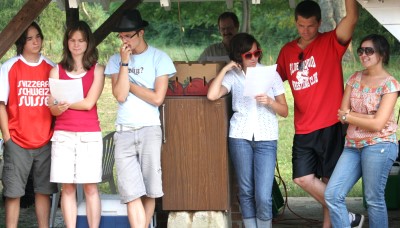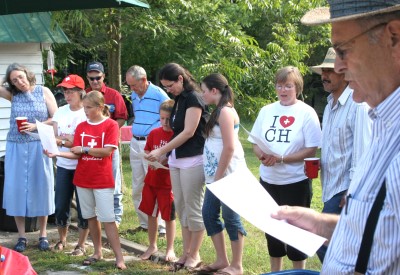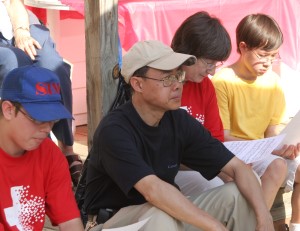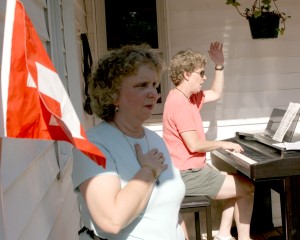 We started by singing the American National Anthem and the Swiss National Hymn...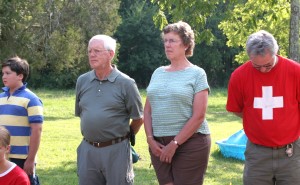 ...and we listened to a recording of the Swiss president's address to Swiss people living abroad.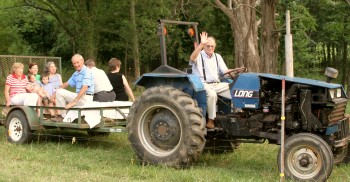 A tour of Hans' farm.

Shooting the apple from Walter Tell's head...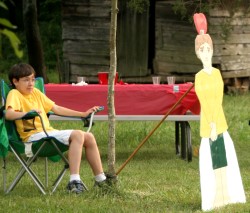 ...can be risky if you're sitting behind him!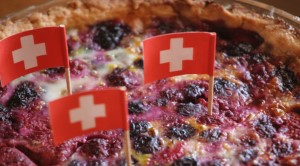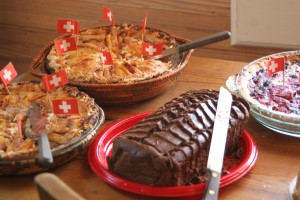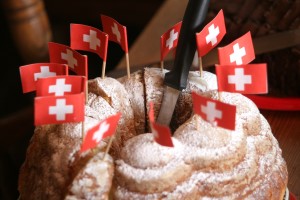 Next it was time for dinner.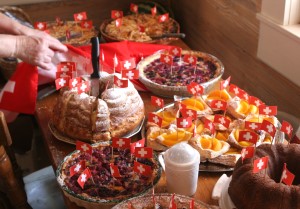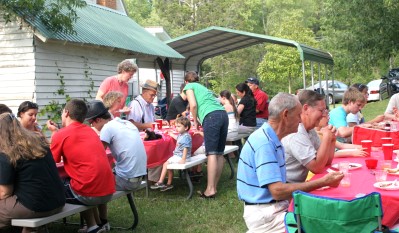 We had a big picnic!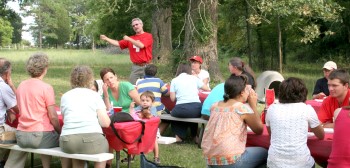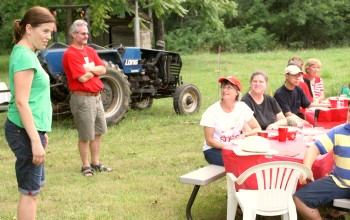 Hans' daughter Michelle informed us that...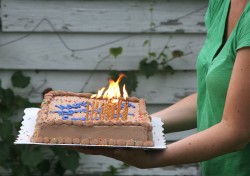 ...we had a birthday in the group...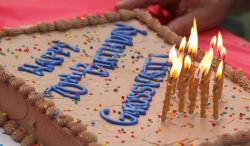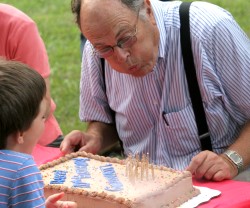 ...Hans is turning 70!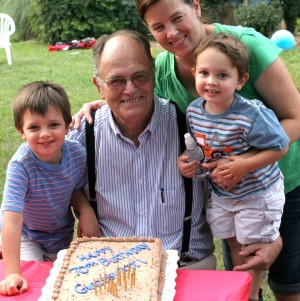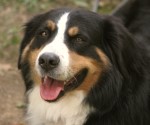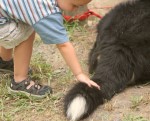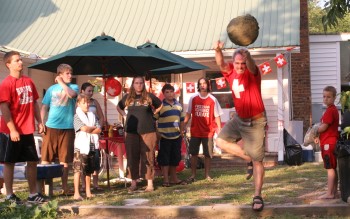 The rock-throwing contest.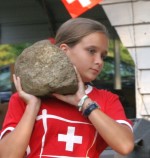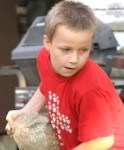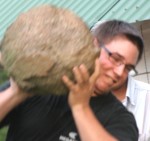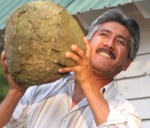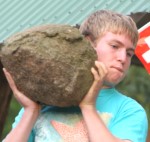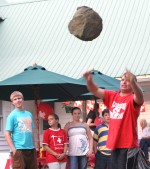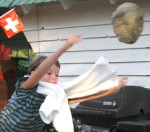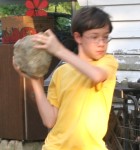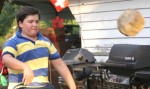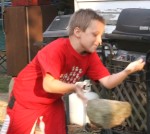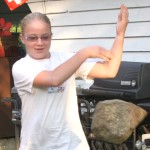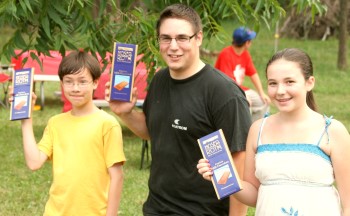 The winners!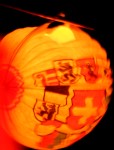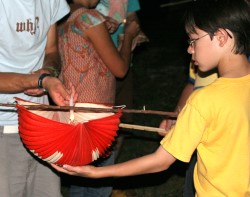 Lighting the lampions...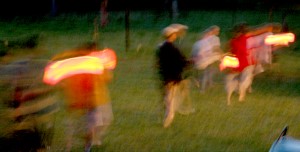 ...and parading to the...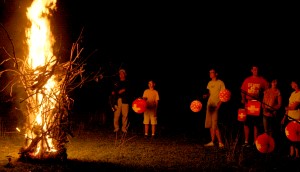 ...bonfire!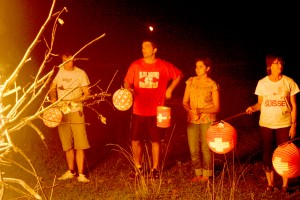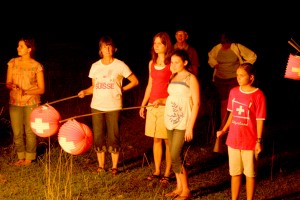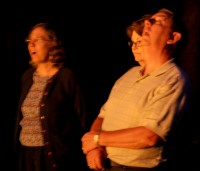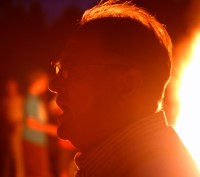 Hans led us in singing Swiss songs around the fire.